Get to know us
Add Right Symbol to your growth
Who we are
A team of experienced professionals
Our Skills
Dedicated resource hiring
90%
Tyson
Chief Happiness Officer
Tyson is a breeze of joy for the team Right Symbol. This hyperactive adorable pooch runs around the office, hunting for love, and spreads happiness and drool throughout the workspace.
Tyson
Chief Happiness Officer
Chitwan
Sr Consultant
Experienced Technology Consultant, reach out to leaders in organizations to understand their operations, challenges, infra & future goals & accordingly provide consultation to improve their customer experience & also add business value to their operations.
Chitwan
Sr Consultant
Jayant Lakhera
Executive Director
He is a highly passionate technology enthusiast with experience of a decade. He has worked with leaders from various startups and fortune 500 companies. He loves to work with leaders who strive to make a difference.
Jayant Lakhera
Executive Director
Shivcharan
Sr. Consultant
20+ years finance industry experience across multiple domains primarily FS-Capital Market Services(12+ years), Banking, Retail, Public, Energy.
Successful results on Business growth. Critical thinker, adept at establishing and achieving progressive key performance indicators.
Shivcharan
Sr. Consultant
Sadanand
Marketing Head
He is a digital marketing and business optimization professional, infomercial producer, and author who loves technology and its impact on business. Recognized for contributions to record-setting sales figures, territory expansion, and new account development.
Sadanand
Marketing Head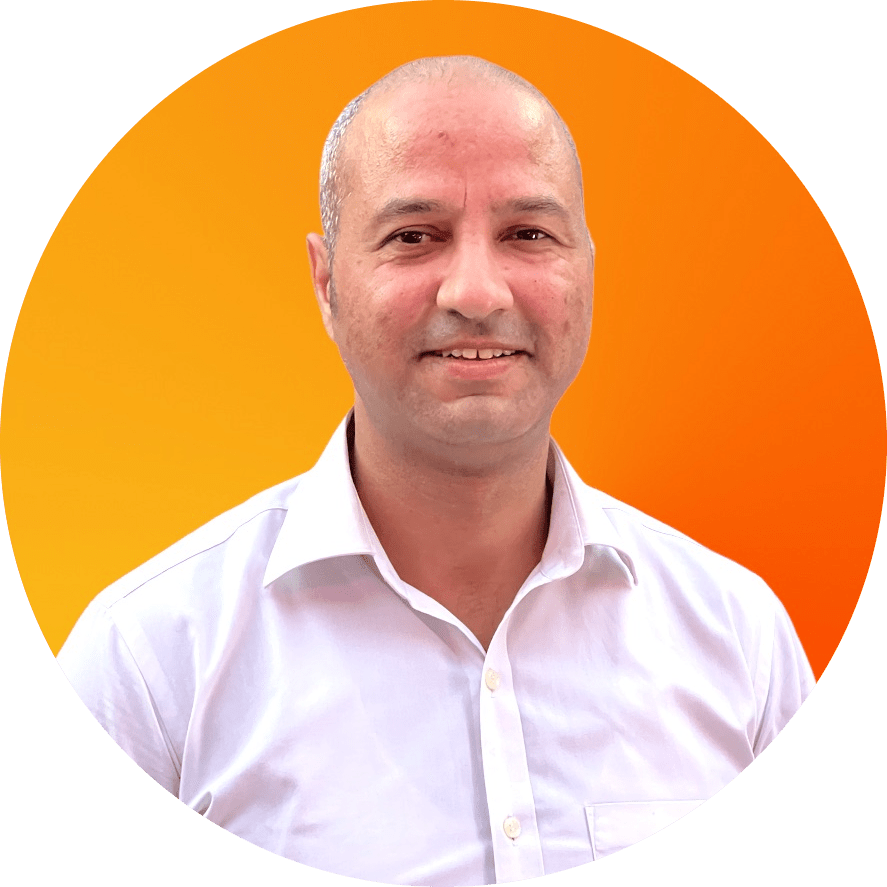 Anil Sharma
Sr. Consultant
With a robust engineering and management background, throughout an extensive career in the telecom sector.
Anil has been a Product Engineer & QA Engineer & helping in the smooth implementation & functioning of software solutions.
Anil Sharma
Sr. Consultant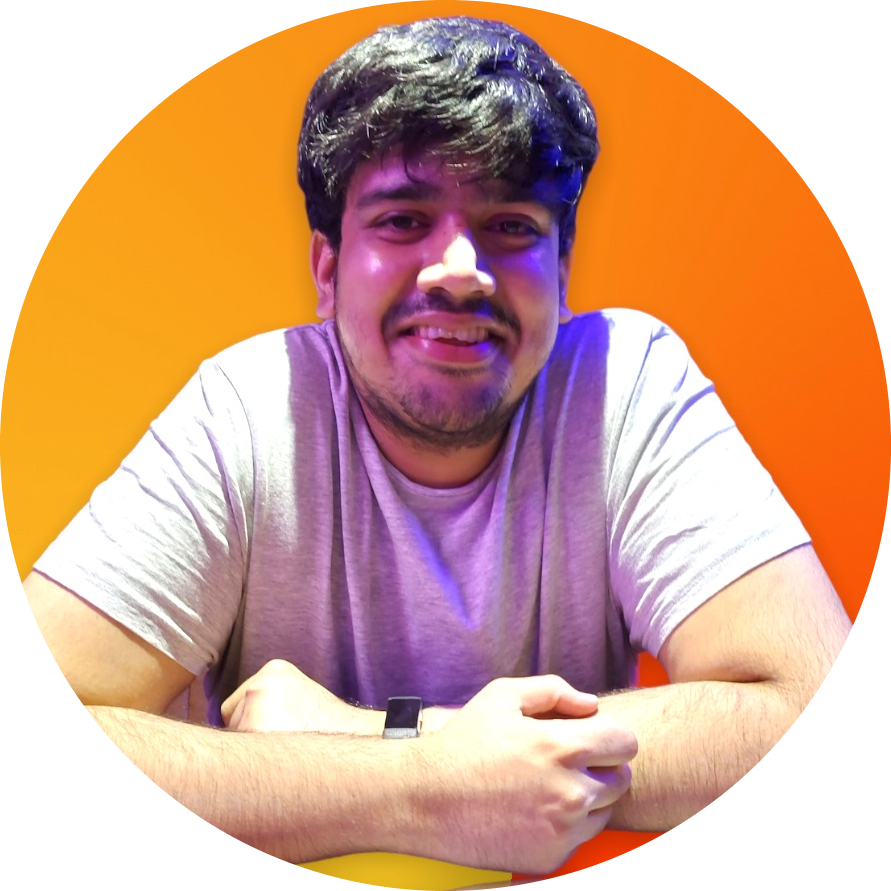 Arush Datt Sharma
HR Manager
He has notable experience in strategic human resource planning, performance management, staffing, employment contract negotiations, employee benefits, compensation and payroll, training and development, and management coaching.
Arush Datt Sharma
HR Manager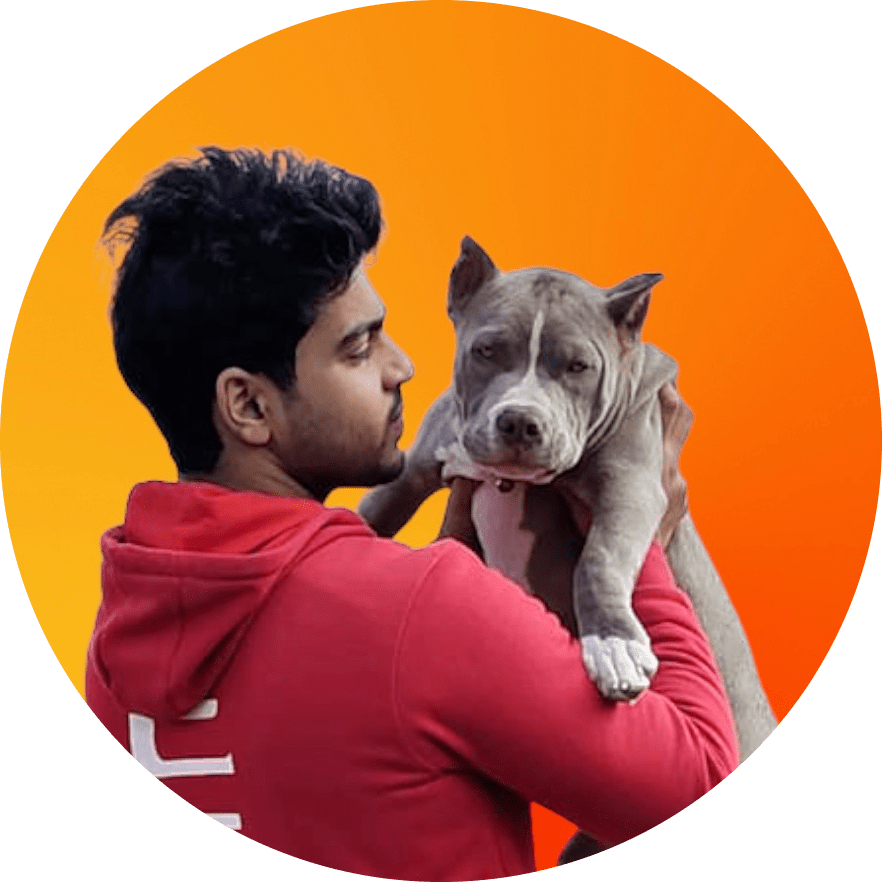 Lalit Kumar
Project Manager
With multiple years of experience in Project management, Team management, implementation consultant. Lalit specializes in managing complex IT projects and delivering them within the required timeline. Worked with clients across multiple geography like US, UK, Nordic, APAC
Lalit Kumar
Project Manager
Company statistics
Don't just take our word for it