Increase Traffic. Drive Sales.
Advanced Search Engine Optimization (SEO) to Grow Your Business
up to 5X Faster Than Your Competition
Increase Organic Traffic and Rank Higher on Google Search
Average Increase Of 60% In Organic Traffic
Our SEO Strategies – How we do?
Rank Higher on #Google Search
Connect with one of our SEO expert.
Our Latest Project
What our client says about us?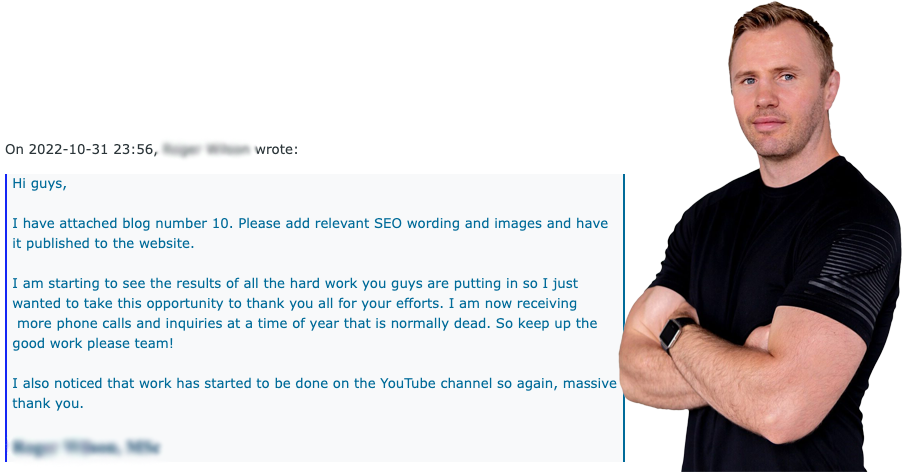 Case Studies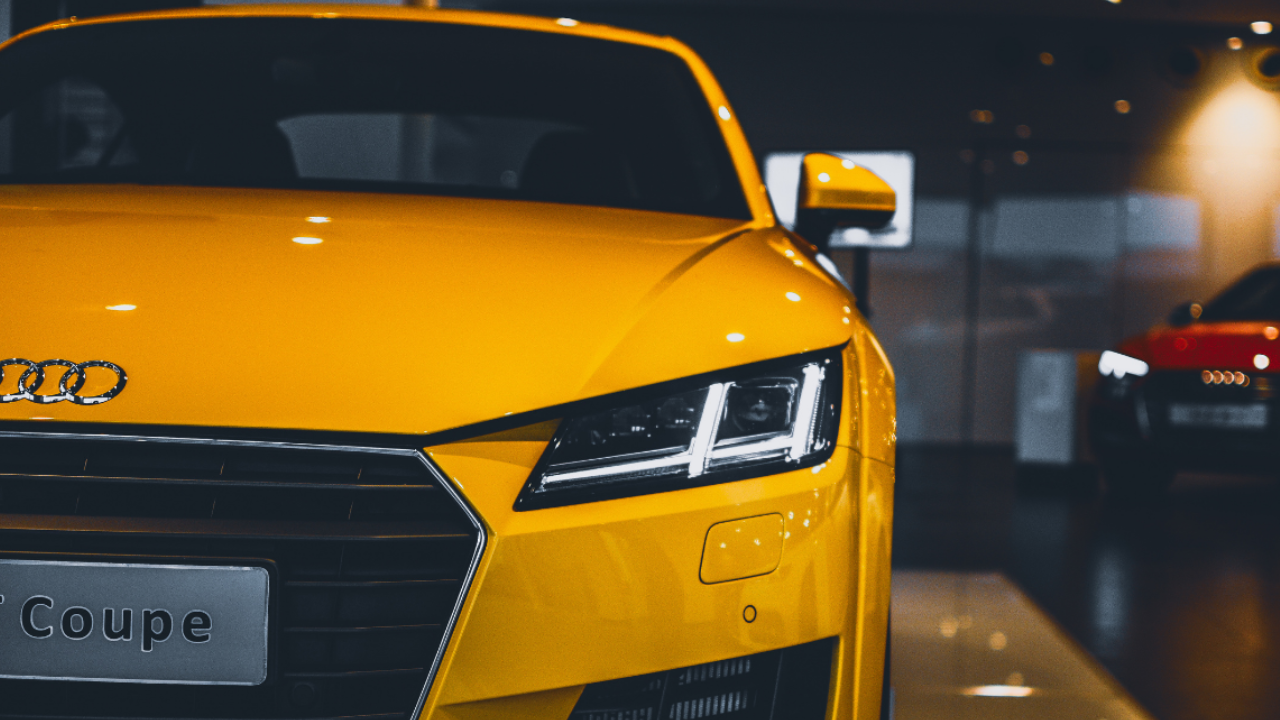 CARVANA
RightSymbol helped Carvana grow organic downloads more than 80% and improved conversion by 98% across all channels.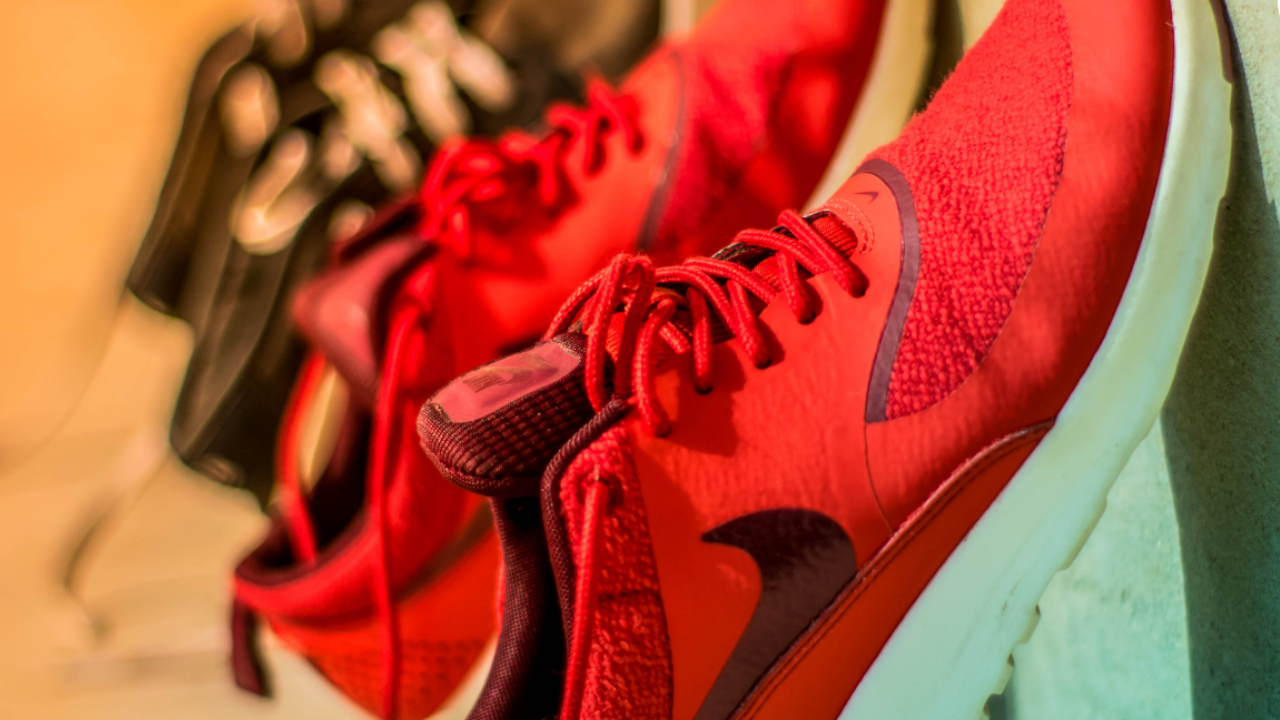 THE ATHLETE'S FOOT
See how we helped a global footwear brand to increase their ROI by 301% in one quarter and Revenue by 195%.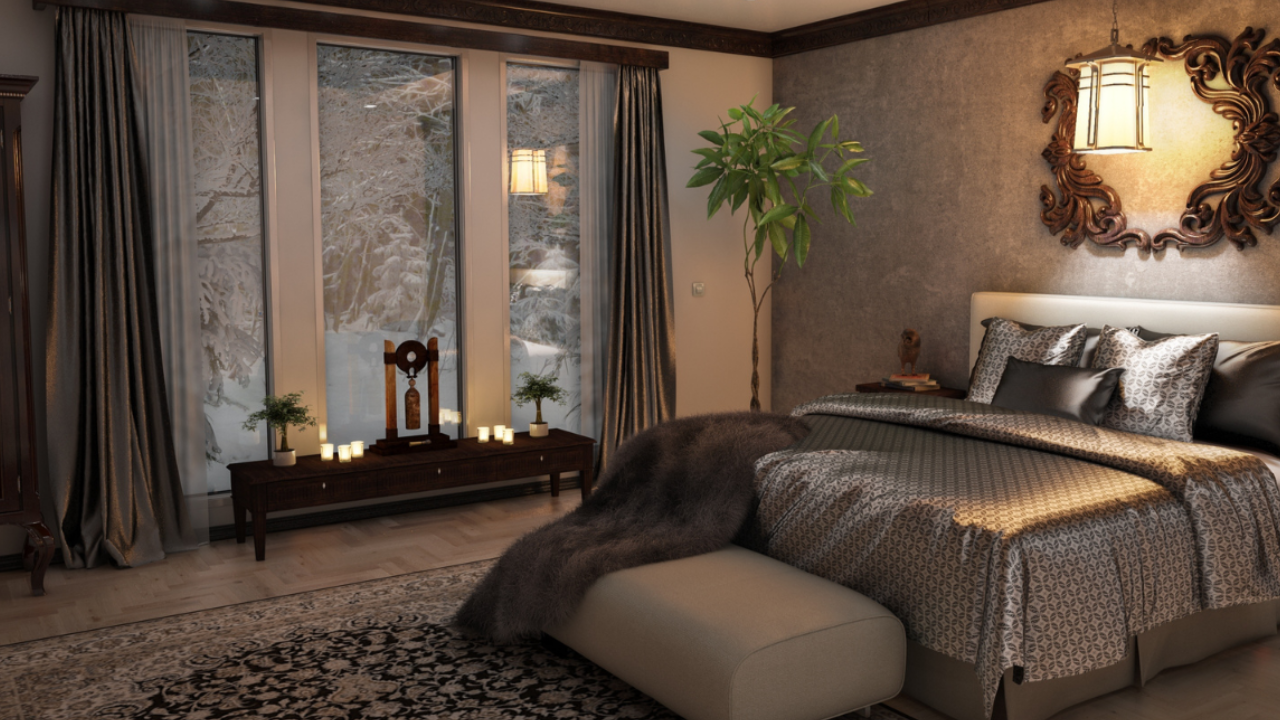 HILL HOUSE HOME
Deep understanding of audience and strategic social ad scaling leads to a 250% increase in new customers for this DTC brand.
SEO Techniques to Increase Organic Traffic
Once you've understood the basics of what SEO is, you may be looking for some additional SEO techniques to help take your site's organic traffic to the next level.
Below are the 12 SEO techniques that you should be paying attention to in order to increase your site's organic traffic.
Find Your Competitors' Best Performing Pages
Inform Your Content Strategy Using a Keyword Gap Analysis
Use Digital PR to Earn Authority Backlinks
Improve Your Organic CTR Using PPC Testing
Optimize for 'People Also Ask'
Steal Your Competitor's Broken Backlinks
Use Supporting Content to Show Topical Expertise
Use Internal Links to Supercharge Page 2 Rankings
Optimize for Core Web Vitals
Make Your PR Team's Efforts Work Harder for SEO and Turn Brand Mentions Into Links
Optimize for Image Search
Clean Up Toxic Links
Our CEO Mr. Jayant Lakhera sports expert at National Television
FAQ
SEO refers to the list of activities that help us rank websites / blogs / content organically on Search Engines. There are various elements that play a significant role in helping the websites rank organically. Major elements can be: On Page factors like Meta Tags, H1 Tags, Anchor Tags, page speed, Inter Linking etc. Off Page factors like Content Writing, Content Syndication, Link Building, Guest Postings etc.
It is important that every business should invest in SEO because:
- SEO helps businesses connect with users actively searching for them. These users that come to your website through Google search results are the most valuable kind of website visitors since they have a high intent to buy from you.
- SEO aids increase in the quantity of relevant traffic
- Organic SEO builds trust and credibility in your brand
- SEO services are a lot less expensive than paid advertising
- SEO is low-maintenance – once you achieve organic ranking for your target keywords it's easy to maintain them and pull in consistent traffic month after month
- SEO marketing, if done right, ultimately delivers the highest ROI compared to all other forms of digital marketing
SEO agenices enhance your visibility in search results so your brand can capture more traffic (and eventually revenue) from search. Improving search visibility involves multiple tasks for SEO agenices, including keyword research, link building, content creation, and more.
Rank Higher on #Google Search
Connect with one of our SEO expert.