About: Right Symbol is a globally recognized technology solution company. We are a family full of brilliant people with experience in android and iOS mobile app development, web app development, custom software solutions, UI/UX designing that help global brands, enterprises, small and mid-size businesses, and startups.
We are transforming business ideas and visions into digital products with our agile development process. We create scalable, performant, and future-ready web and mobile app platforms that deliver real value and win industry accolades.
Our headquarter is in London, United Kingdom. One of our development centers is in India.
We are a family that represents togetherness for over a decade of successful journeys. We believe in transforming ideas into products that your customers love. Our expertise in technology and agile strategy makes it easy for us.
We aim to be one of the top companies to be known as Digital Solution Architects, by empowering our clients, businesses and startups to grow 10X faster with new market possibilities and go-to-market strategy.
We have delivered various industry-led web and mobile applications into domains with futuristic technologies like the Internet of Things (IoT), Artificial Intelligence & Machine Learning, AR-VR, Voice assistants and Voice Skills, DevOps & Cloud computing, etc.
We proudly challenge ourselves and feel empowered when it comes to technology experts who create future-ready products with the perfect market fit. Our team makes sure that we will deliver to our clients on time or before.
We feel proud of ourselves when it comes to delivering innovative, digital products that make an impact. The best way to connect with your customers is to create memorable experiences with them. On this journey, we have partnered with start-ups, small & medium size businesses, Fortune 500 companies, etc. from multiple domains to unlock value through technology, dynamic & creative web design, and disruptive go-to-market strategies.
We help you identify the unique value proposition of your business. Our marketing minds & creative designers know how to put your story in front of your target audience with our bespoke web and mobile app development that can convert them into your customers.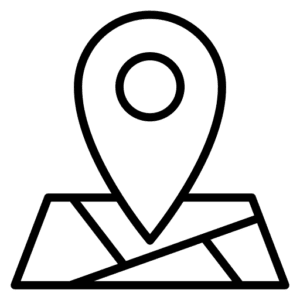 71-75, Shelton Street, Covent Garden, London, WC2H 9JQ, United Kingdom
Rajendra Singh
2021-12-15
An amazing company to work with !
Right Symbol really turned our business around. We have increased our sales since we started working with you guys. Best technology solution by experts. Thanks!
rupesh hissaria
2021-08-11
It is one of great company who follow the professionalism in there work. Always follow deadlines, very much supportive to there employees. Good work keep it up 👍
jaivardhan lakhera
2021-07-12
Awesome team to scale digital products
Great work thanks
Mahendra Mahawar
2021-06-12
Very professional
Great Team for SEO, SMO, digital marketing Strategies!
About: Streym Ltd was founded in 2018. They are a small team with headquarters in Zirakpur, India and Austin, Texas. Streym Ltd provides digital-strategy services, including digital marketing strategies, strategy, social media marketing and email marketing.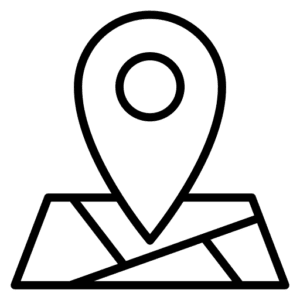 Kings Houxse, 18 , Soho Square, London, United Kingdom W1D 3QL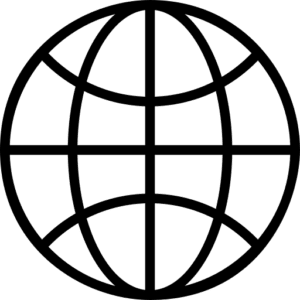 https://streym.com/
About: VIRTUS is an IT managed services company based in London, United Kingdom. Staff members focus on IT managed services, as well as content and SI consulting. The firm was established in 2008.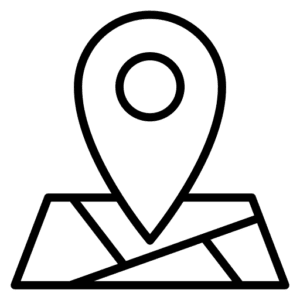 20, Balderton St, London, United Kingdom W1K 6TL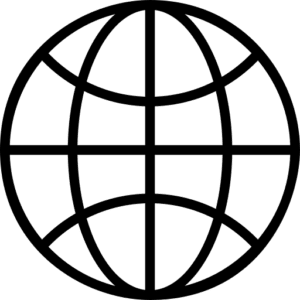 https://virtusdatacentres.com/
About: BenevolentAI is a midsize AI consulting company that was founded in 2013. They offer consulting and development services for Artificial Intelligence Business Intelligence & Data Science.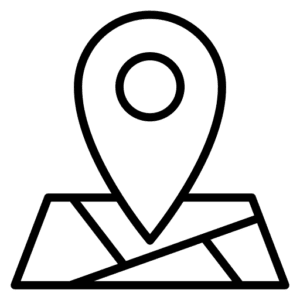 04-08, Maple St, London, United Kingdom W1T 5HD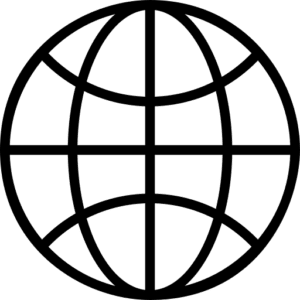 https://benevolent.ai/
About: Based in London, United Kingdom; Enfield, United Kingdom; Dartford, United Kingdom and Tonbridge, United Kingdom, Fitzrovia IT provide IT managed services, IT strategy consulting and cloud consulting. They were founded in 1999.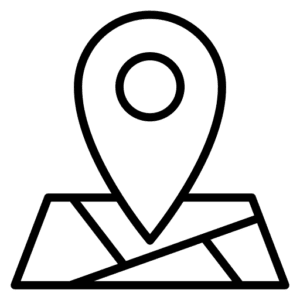 66-67 , Newman St, London, United Kingdom W1T 3EQ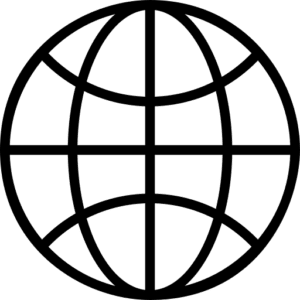 https://www.fitzroviait.com/
About: A United Kingdom business artificial intelligence, consulting and BI company. AVORA was founded in 2014 and provides Artificial Intelligence, Business Reporting and Big Data consulting services as well as SI.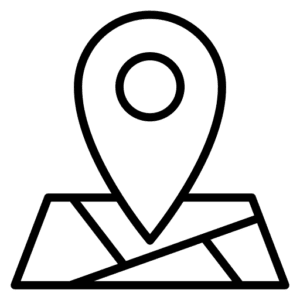 First Floor, 85 , Great Portland St, London, United Kingdom W1W 7LT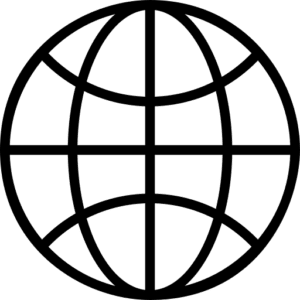 https://avora.com/
About: MagicFuse is a global Salesforce Consulting Partner, Software Development Company, and Official Product Development (PDO) Company. Their certified team provides Salesforce services with confidence. They serve clients worldwide with offices in London (UK) and Lviv (Ukraine).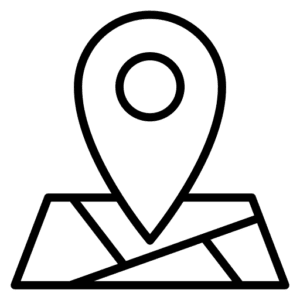 41, Ground Floor, Devonshire Street, London, United Kingdom W1G 7AJ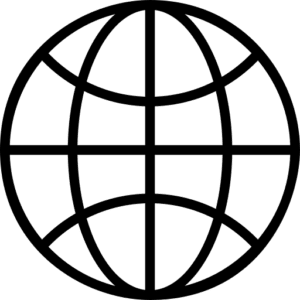 https://magicfuse.co/
London Data Consuting (LDC)
About: LDC is a global Data Solutions provider with offices in London. They provide all sorts of Data Solutions for your organization—from Data Science (Analytics, Machine Learning, Natural Language Processing, and Cloud solutions).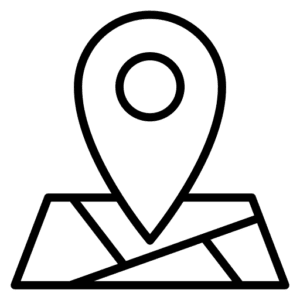 33, Nottingham Pl,, London, United Kingdom W1U 5LR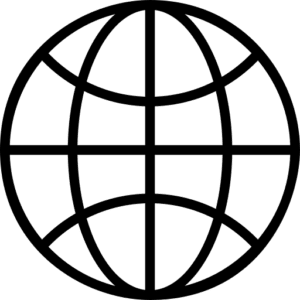 https://london-data-consulting.com/
About: INTELLIWORX Managed IT is a small Australian IT strategy consulting company with branches based in New Zealand and Boston and London. They offer IT strategy consulting, managed services, cybersecurity, and more as well as having been founded in 2011.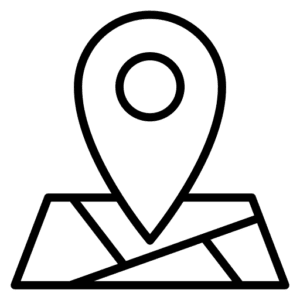 Level 3, 5 , Windmill St, London, United Kingdom W1T 2JA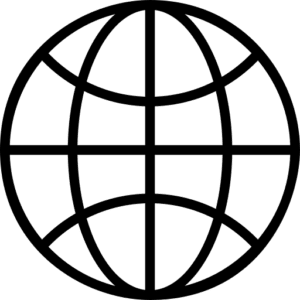 https://intelliworx.co/
About: London-based blockchain company Techloyce LTD was launched in 2013. The small company has a team that focuses on blockchain, CRM consulting and SI, and ERP consulting and SI.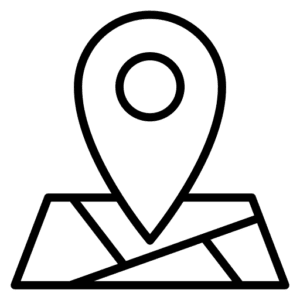 1, Berkeley St, London, United Kingdom W1J 8DJ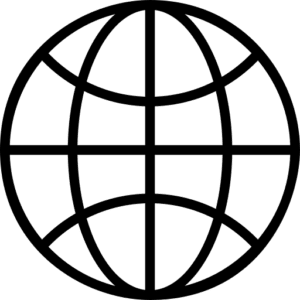 https://www.techloyce.com/
About: FloLIVE is a London-based IoT development company providing services from IoT development, to cloud consulting and cybersecurity. They were founded in 2015.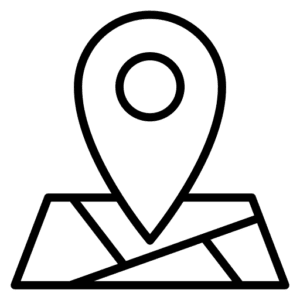 5, West End, Golden Square, London, United Kingdom W1F 9HT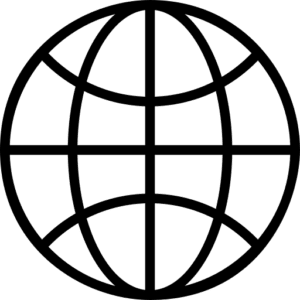 https://flolive.net/
About: Operating out of London, United Kingdom, Comis Technology is a small IT managed services and IT strategy consulting company. Launched in 2009, the team focuses on IT managed services and IT strategy consulting.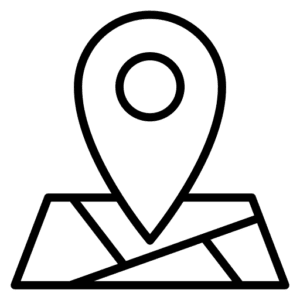 Linen Hall, 162-168, Regent St., London, United Kingdom W1B 5TD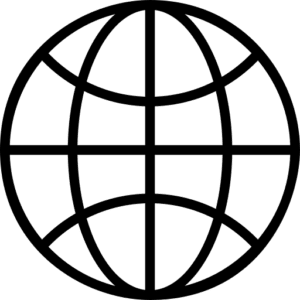 https://www.comistechnology.co.uk/
About: L3C LTD is a blockchain company. They offer blockchain consulting, cloud computing support and software management, were created in 2013 and are based out of the UK. Their team consists of a small amount of members.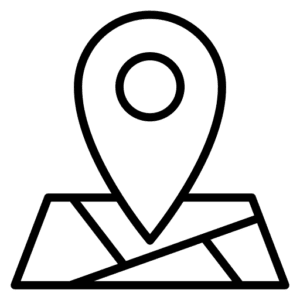 2, Portman St, Mayfair , United Kingdom W1H 6DU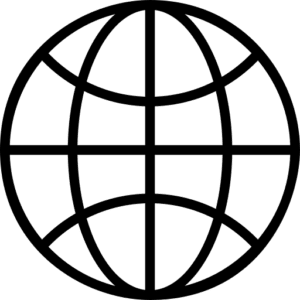 https://l3c.cloud/
About: Tacit Knowledge is a midsize software development firm located in 12 countries. The company is founded in 2002, and it has 13 office locations. Their services include custom software development, e-commerce development, IT managed services, and IT strategy consulting.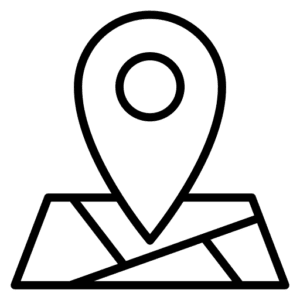 10, Midford Pl, London, United Kingdom W1T 5AG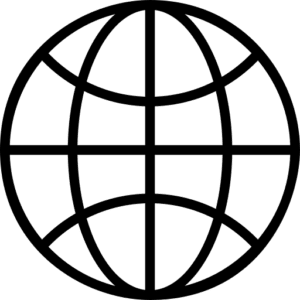 http://www.tacitknowledge.com/
About: Conversion optimization firm Practicology is based in London, England and Melbourne, Australia as well as Sydney, Australia. They were founded 2009. They offer services that include conversion optimization, CRM consulting, e-commerce development and digital strategy.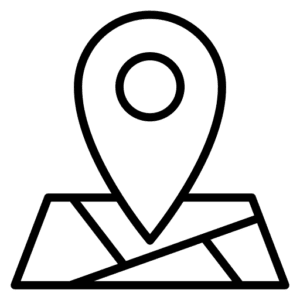 76, Wardour St, London, United Kingdom W1F 0UR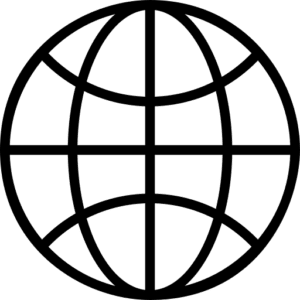 http://www.practicology.com/