About: Right Symbol is a globally recognized technology solution company. We are a family full of brilliant people with experience in android and iOS mobile app development, web app development, custom software solutions, UI/UX designing that help global brands, enterprises, small and mid-size businesses, and startups.
We are transforming business ideas and visions into digital products with our agile development process. We create scalable, performant, and future-ready web and mobile app platforms that deliver real value and win industry accolades.
Our headquarter is in London, United Kingdom. One of our development centers is in India.
We are a family that represents togetherness for over a decade of successful journeys. We believe in transforming ideas into products that your customers love. Our expertise in technology and agile strategy makes it easy for us.
We aim to be one of the top companies to be known as Digital Solution Architects, by empowering our clients, businesses and startups to grow 10X faster with new market possibilities and go-to-market strategy.
We have delivered various industry-led web and mobile applications into domains with futuristic technologies like the Internet of Things (IoT), Artificial Intelligence & Machine Learning, AR-VR, Voice assistants and Voice Skills, DevOps & Cloud computing, etc.
We proudly challenge ourselves and feel empowered when it comes to technology experts who create future-ready products with the perfect market fit. Our team makes sure that we will deliver to our clients on time or before.
We feel proud of ourselves when it comes to delivering innovative, digital products that make an impact. The best way to connect with your customers is to create memorable experiences with them. On this journey, we have partnered with start-ups, small & medium size businesses, Fortune 500 companies, etc. from multiple domains to unlock value through technology, dynamic & creative web design, and disruptive go-to-market strategies.
We help you identify the unique value proposition of your business. Our marketing minds & creative designers know how to put your story in front of your target audience with our bespoke web and mobile app development that can convert them into your customers.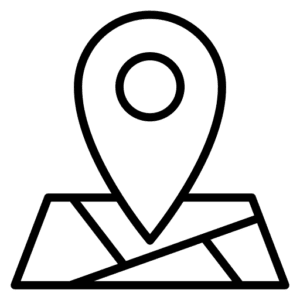 71-75, Shelton Street, Covent Garden, London, WC2H 9JQ, United Kingdom
Rajendra Singh
2021-12-15
An amazing company to work with !
Right Symbol really turned our business around. We have increased our sales since we started working with you guys. Best technology solution by experts. Thanks!
rupesh hissaria
2021-08-11
It is one of great company who follow the professionalism in there work. Always follow deadlines, very much supportive to there employees. Good work keep it up 👍
jaivardhan lakhera
2021-07-12
Awesome team to scale digital products
Great work thanks
Mahendra Mahawar
2021-06-12
Very professional
Great Team for SEO, SMO, digital marketing Strategies!
About: As an established company, Objectibity committed to helping companies grow by providing IT solutions that are effective and solid. Their service offerings are supported by a moral framework where ethical practices are upheld. they use the social networks to stay up-to-date with the industry and always think of creative ways to add value to your project.
They are people-oriented and 'agile' – so we provide services with consistent quality of work.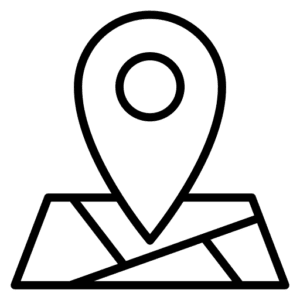 Liberty House 222, Regent Street, London, United Kingdom W1B 5TR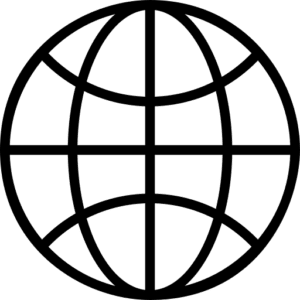 https://www.objectivity.co.uk/
About: Deeper Insights is a London-based machine learning and data science consultancy which has another office in Portugal. Their team of 10 specializes in artificial intelligence, big data consulting, custom software development, and business consulting. They serve primarily mid-market and enterprise clients in the advertising, consumer products finance, and health care industry.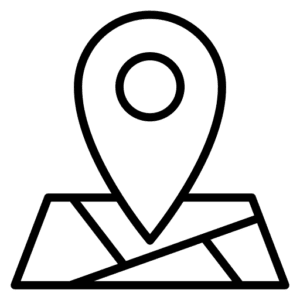 4 Winsley Street, Mappin House, London, United Kingdom W1W 8HF.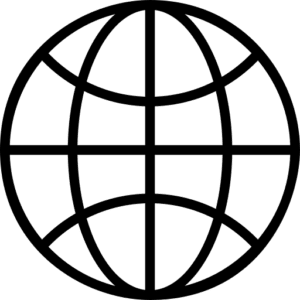 https://deeperinsights.com/
About: Incorta is a new startup that acts as an intermediary between data and the insight it provides, by removing the need for large Data Warehouses or ETLs. Users can now access their data in-browser and Incorta interacts with leading data visualization software like Tableau, so they share a single point of truth across your entire organization.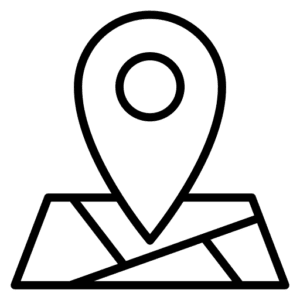 3rd Floor Office, 207 , Regent Street, London, United Kingdom W1b 3hh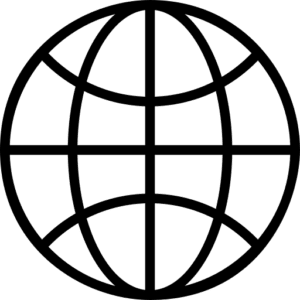 https://tarsolutions.co.uk/
About: CloudSense offers a complete suite of applications to help growing businesses like yours launch with speed, increase sales and fulfill products effectively. The applications provide business insights, delivering data to enhance productivity, increase profits, and easily update product catalogs.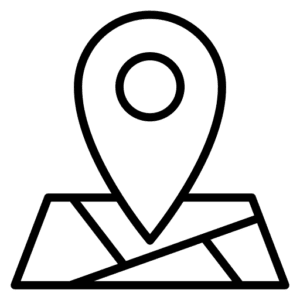 Moray house, 23-31 , Great Titchfield St, London, United Kingdom W1W 7PA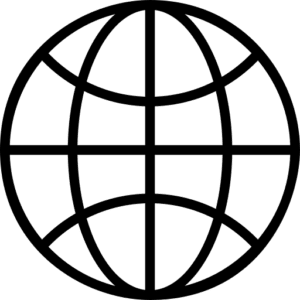 https://www.cloudsense.com/
About: Professional Advantage help you choose from an extensive portfolio that includes ERP and finance software, Client Relationship Management (CRM) solutions, Intranet and SharePoint solutions, Business Intelligence software, as well as CRM and Business Process Management products. They also have cloud-hosted licensing options based on your business needs.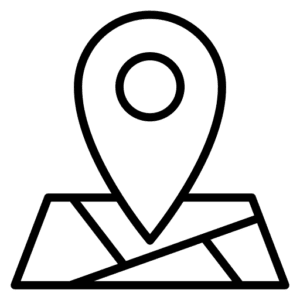 4th Floor, Tennyson House, 159-165 , Great Portland St, London, United Kingdom W1W 5PA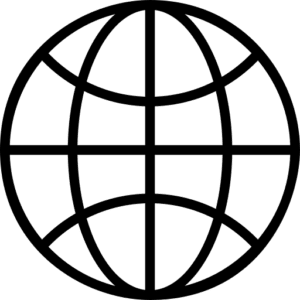 https://www.pa.com.au/
About: With the experience in business process and applications, Tmotion help clients select scalable solutions for transformation that are affordable and adaptive to changing business needs.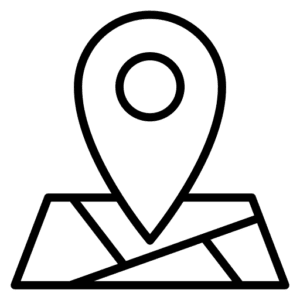 3rd Floor, 207 , Regent Street, London, United Kingdom W1B 3HH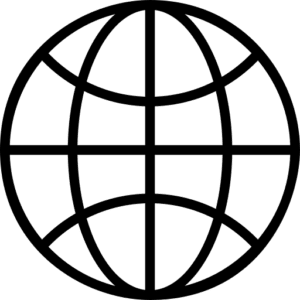 https://tmotions.com/
About: ROAST is a London-based Independent Digital Marketing Agency with one main goal. To increase the return on your advertising spend (ROAST)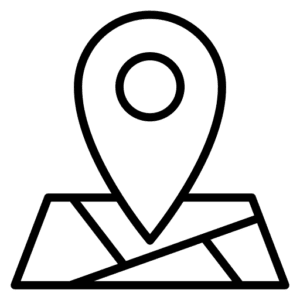 First floor 53, Frith Street, London, United Kingdom W1D 4SN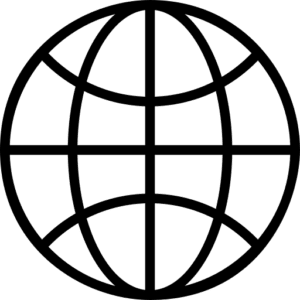 https://weareroast.com/
About: TIG UK is a midsize IT company which focuses on technology and IT services for businesses, as well as consulting about the use of cloud technology in strategic marketing. They offer services that include IT managed services, cloud consulting and SI.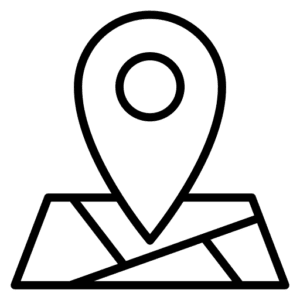 07-12, Noel St, Watford , United Kingdom W1F 8GQ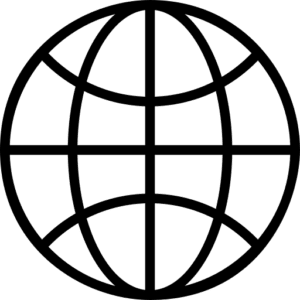 https://www.tig.co.uk/
About: The IT services company, Annodata, was founded in 1988 and is an all-inclusive provider of IT managed services, IT strategy consulting, and cloud consulting & SI. The company is headquartered in Kings Langley, Great Britain.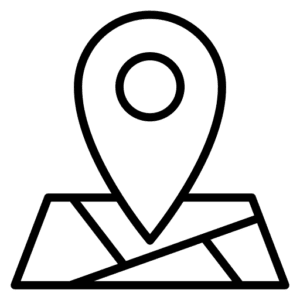 Nougat London Ltd S K N L Ho, 20 4th Floor, 19 , Berners St, Kings Langley , United Kingdom W1T 3NW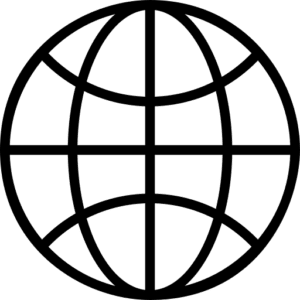 https://www.annodata.co.uk/
About: Headquartered in the United States, France, Canada and the United Kingdom, "customertimes Corp" is a CRM consulting and software integration company who specializes in CRM consulting or software integration, custom software development and other application development. They were founded in 2007.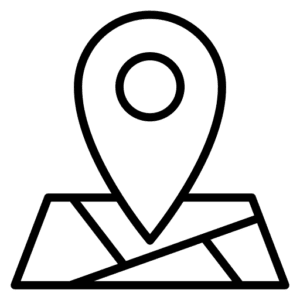 Suite 12, 2nd Floor Queens House, 180 , Tottenham Court Road, London, United Kingdom W1T 7PD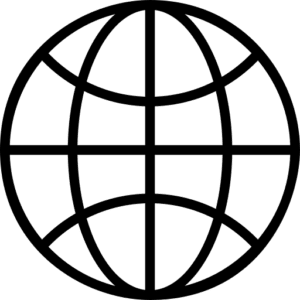 https://customertimes.com/
Cedar Management Consulting International
About: Cedar Management Consulting International is an IT strategy consulting company with a history dating back 30 years. The company specializes in many different fields, but focuses on IT strategy consulting, business consulting, cloud computing, and BI & big data. There are only about 50 employees who work for the company.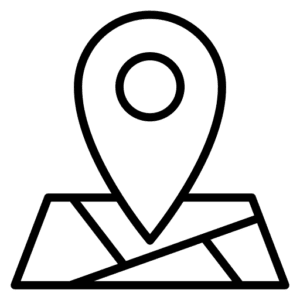 Berkeley , Square House, London, United Kingdom W1J 6BD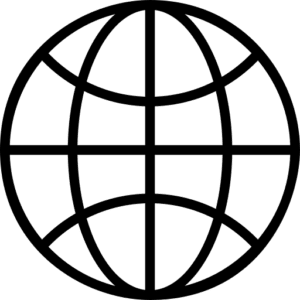 https://cedar-consulting.com/
About: Secon Cyber Security was founded in 1999, and they were the first IT-managed services company based in the United Kingdom. They offer a variety of services from IT managed services to consulting and cloud technology.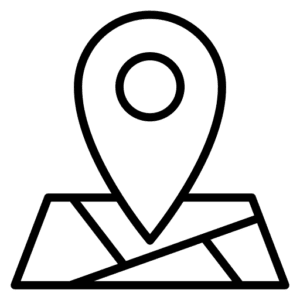 Berkeley Suite, 35 , Berkeley Square, Hersham , United Kingdom W1J 5BF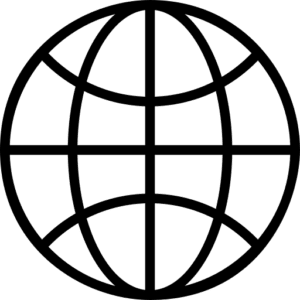 https://seconcyber.com/
About: Datashapa is a large data analytics company and cloud consulting and software engineers, which are located in London, United Kingdom. It was launched in 2016 when it mainly dealt with business intelligence and big data consulting. Their staff specializes in BI, big data consultants and software engineers on the cloud.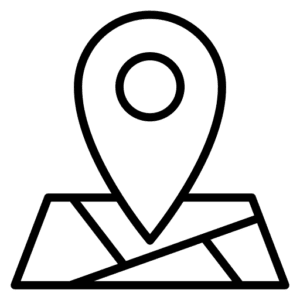 85, Great Portland St, London, United Kingdom W1W 7LT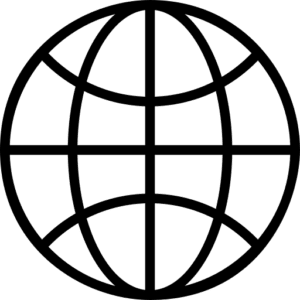 http://www.datashapa.com/